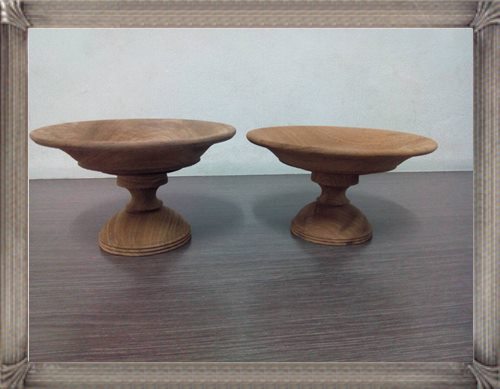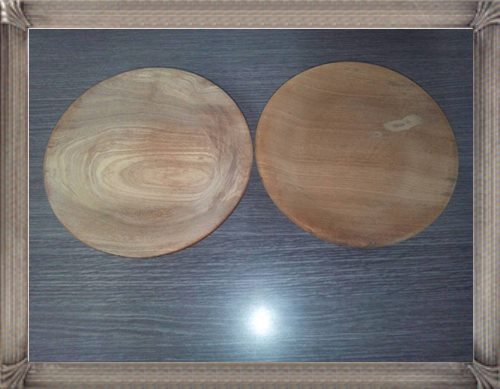 Elephant texture work.
We specialize in making new wood texture becomes old. Look like antique wood. We have special technic to make new wood texture looks old. Our skilled carpenters can change the texture of new wood to look old naturally. Suitable for making furniture, decorative items and more ...
Our antique wood that we created has modern style. It can be applied to multi-task such as interior, door frame, antique furniture etc.
Original Place:
Ayutthaya
Last Update:
16 June 2016
Future Tech purpose tray surface old wood sell old wood sell antique wood นภัส เทคเจอร์